Dear neighbours,
Like you, my family and I are proud residents of District 2 Loyalist-Cataraqui.
I hope you will get involved in this important municipal election campaign and cast your vote for me on October 22nd.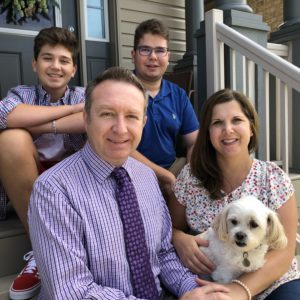 My background and my platform are  part of this website, and hopefully demonstrate to you, that I have the background and experience to start working for you, full time, from day one.   My community is important to me, so if you have any questions or concerns, please do contact me by phone
(613) 827-4874 or
email at 
simon@simonchapelle.ca.
If you place your trust in me with your vote, I'll be there for you after election day, to make sure we, in Loyalist-Cataraqui are heard and respected at city hall.  I can assure you our priorities will be at the forefront of Council's agenda.
Respectfully,
Simon