Why Am I Running For Council?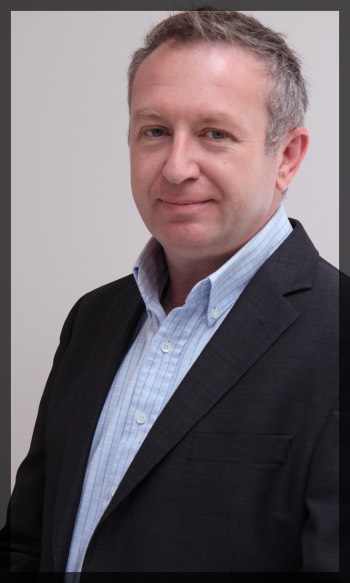 I want to bring my municipal and business background to the council table, so that we, in District 2 Loyalist-Cataraqui Woods get our fair share of everything Kingston has to offer.
Our neighborhoods must be safe for our children and all of us who have the privilege of living in Loyalist-Cataraqui. We have a right to expect the same level of services as all corners of the city. Programs for our youth are paramount to helping them along in life.  And traffic calming measures will go a long way toward helping us feel safe in our neighborhoods. Kingston's Public Transportation Plan must consider the needs of our community and offer affordable fares. Following public consultation with the residents, I will propose those changes which affect us on a day to day basis.
We are blessed with an enviable quality of life.  But it costs a lot each year to maintain it and to ensure we do not saddle our children and grandchildren with unsustainable debt in the future.  I will propose a debt reduction plan and a comprehensive program review, to make certain that our tax dollars are respected and our local government operates in the most transparent and responsive ways.  You deserve no less.
So those are just a few of the reasons.  And there is one other reason, the most important above all others.
I know I can make a difference, and carry your voice and your messages to Kingston city hall and make sure your voice is heard, right from day one.
I've wanted to serve my community for some time now and am proud to do so as an active member of the Board of Kingston Hydro.  I've invested personally in learning, growing and developing my skills so that, someday, should people trust me to do so, I can be an effective City Councillor.  I have a Master's in Public Administration from Queen's and have spent years performing conflict resolution services for businesses and other organizations, helping them understand each other and achieve consensus on sensitive and important issues.
Your views and concerns will be respected under my watch at city hall.  I will listen and make myself available to you on a full-time basis.  You can depend on my commitment to open, responsive and straightforward leadership as your representative on city council.
I therefore respectfully ask for your vote on October 13th (Advance Poll) or October 22nd, Election Day.